PHOTOS: Hollywood Celebrities Storm DJ Khaled's Album Release
We have the exclusive pictures for you from DJ Khaled's album launch just recently held.
It was held at TAO on May 18, 2019, in New York City.
READ ALSO: DJ Khaled unveils plans for Nipsey Hussle's children
The launch was attended by Fat Joe, Big Sean, Meek Mill, Tinashe, DJ Nasty, Jeremih, Angelica Vila, and more celebrities.
Check out more photos below: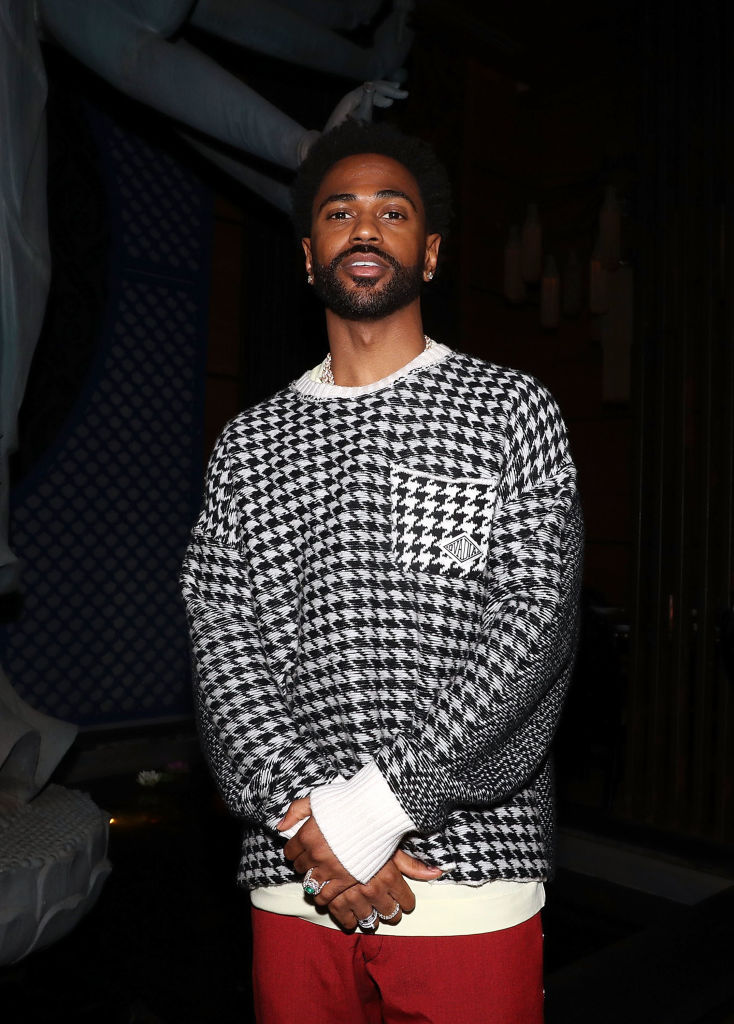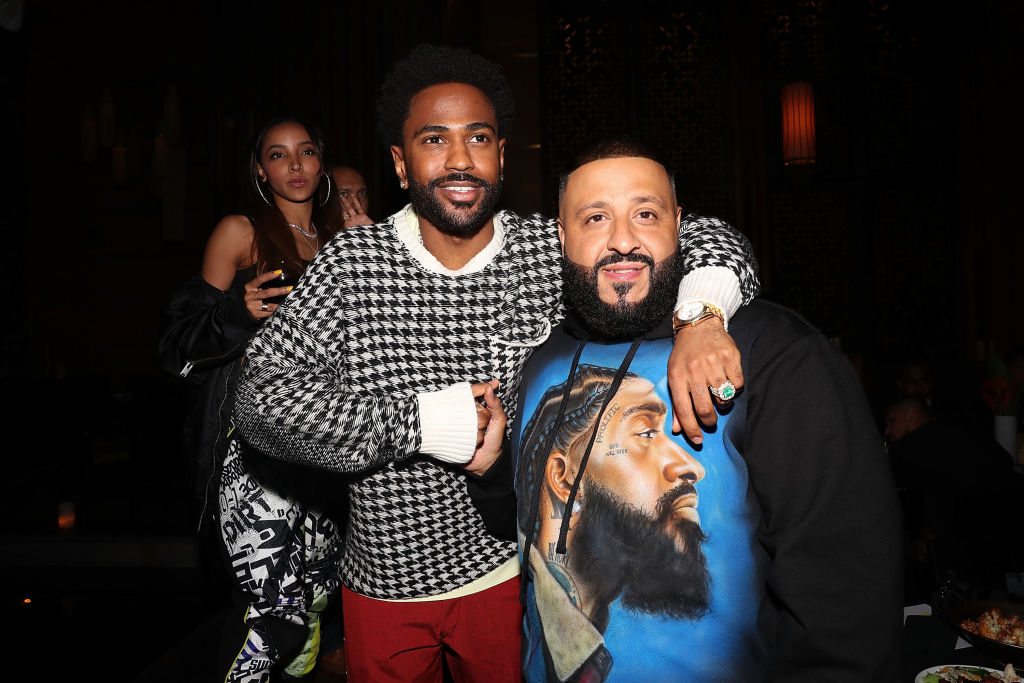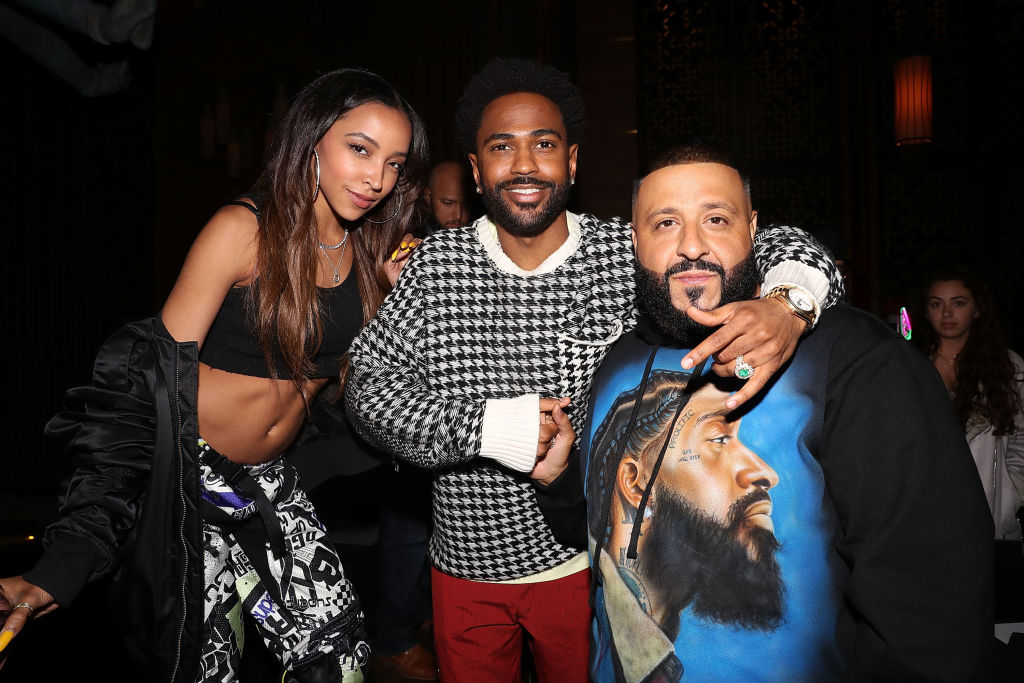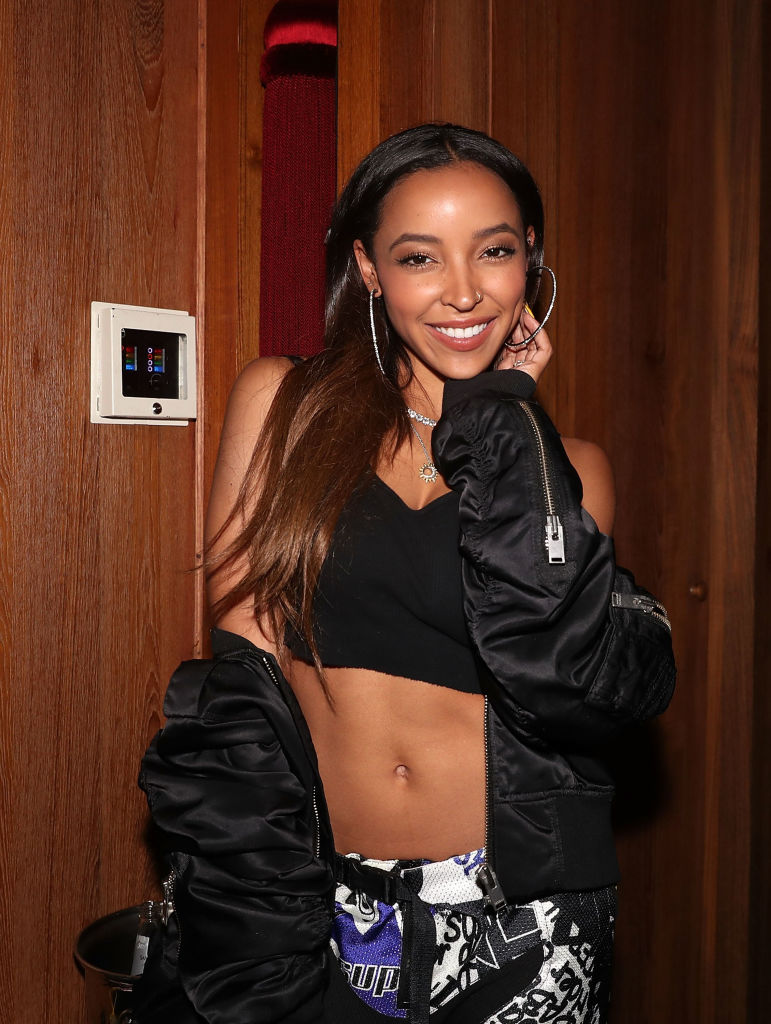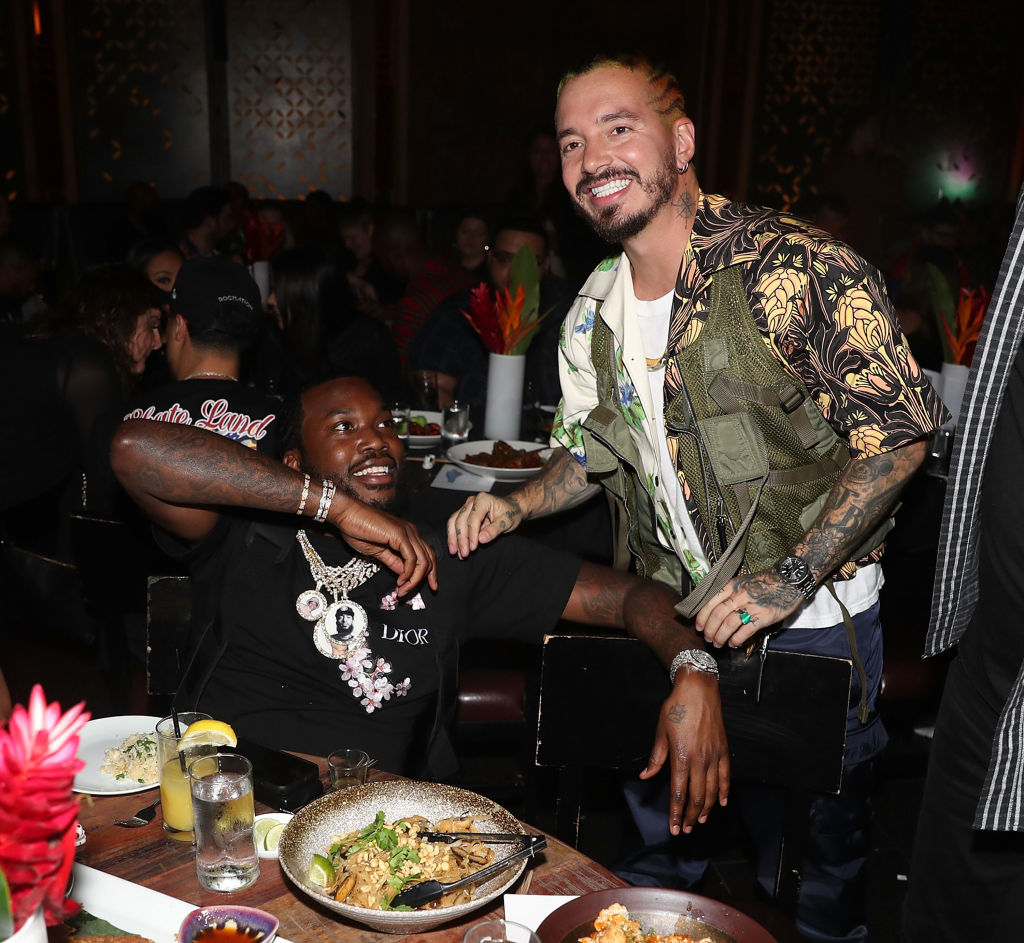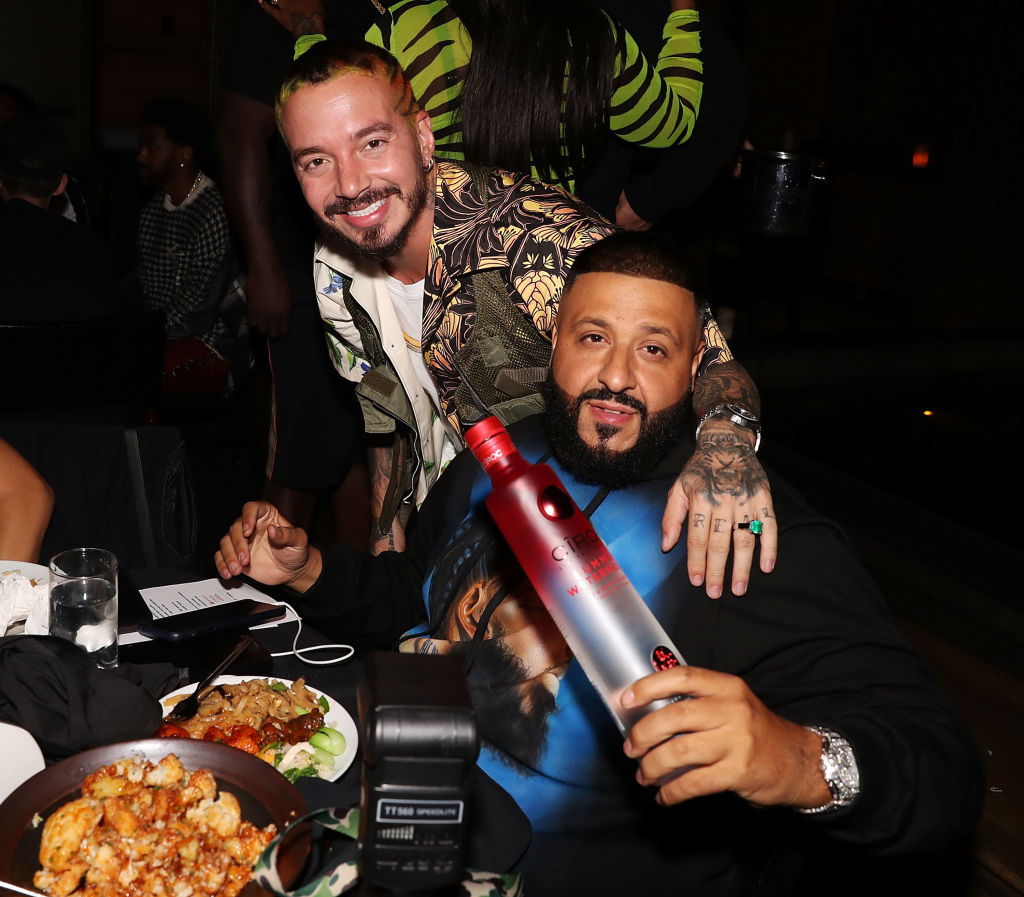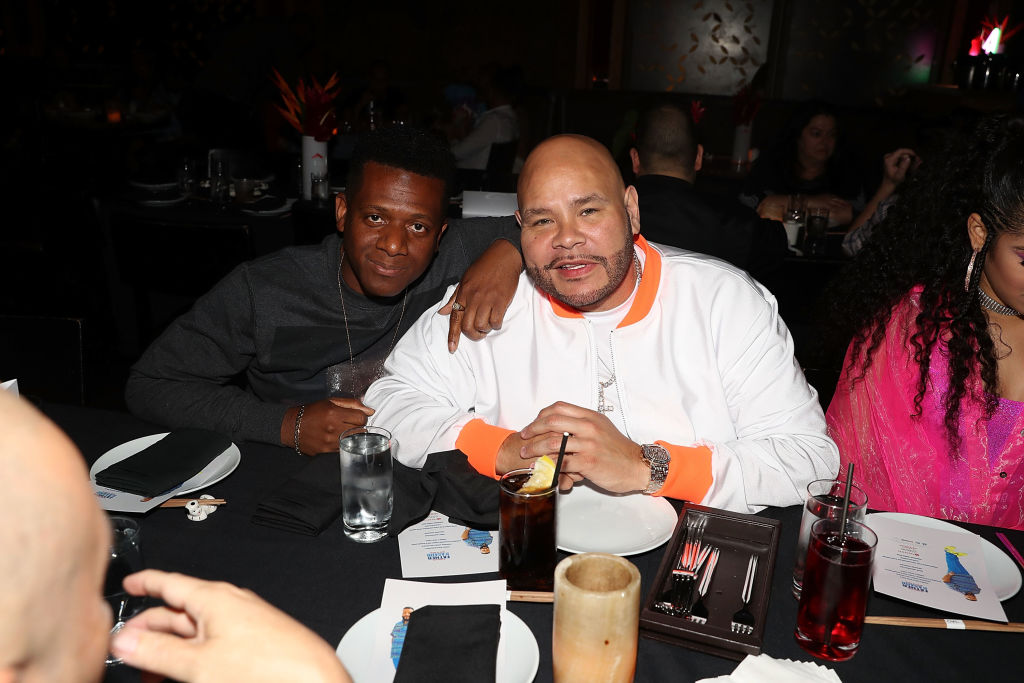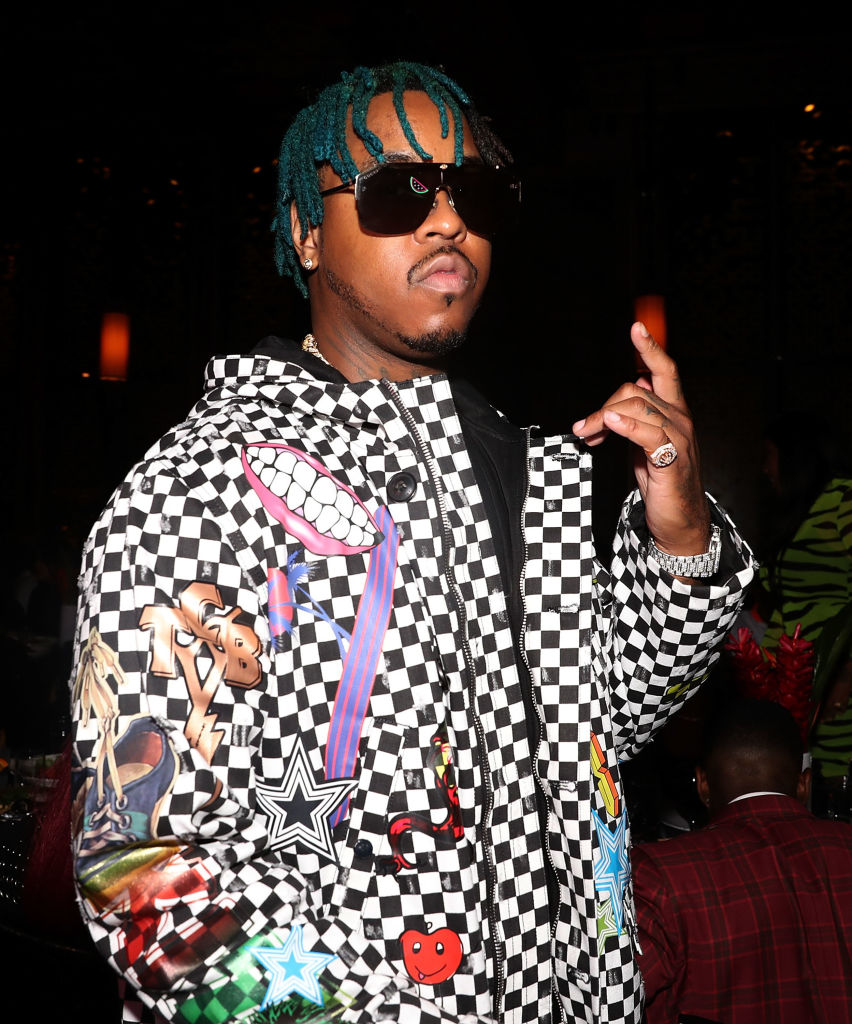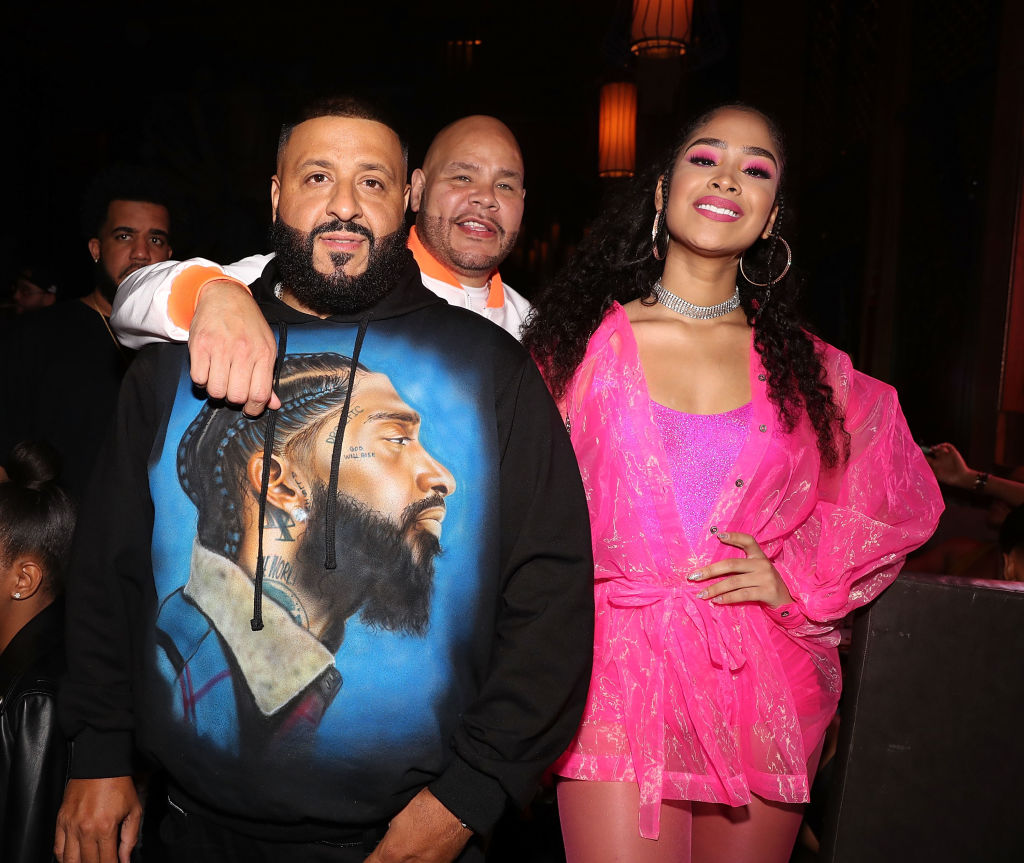 Share this post below
??
Want To Promote Your Music, Videos, Mixtapes or Comedy video On Superloaded?
Click Here
Or Take To Us On Whatsapp
08161886130
Want To Get Our Latest Updates As Soon as it drops?
Join Our Group On Whatsapp Super TV
or Follow Us On Twitter
@SamGold_
,
>