Zlatan Ibile Introduces New Street Dance, "Gbeku" | Watch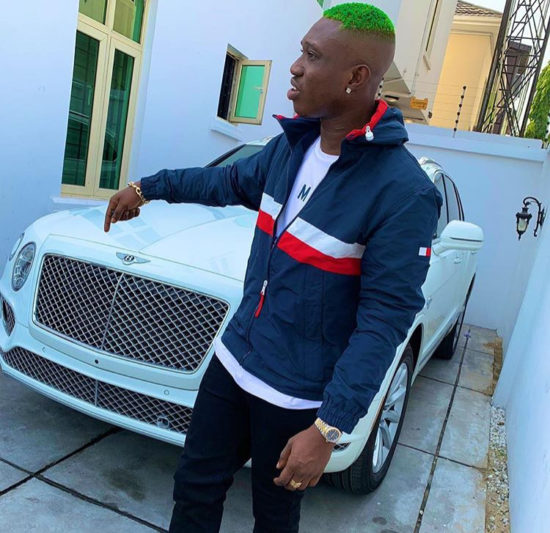 It's Full Time! Zlatan Ibile is blowing the final whistle to put an end to the Zanku dance trend as he introduces another named "Gbeku" dance.
Zlatan Ibile released first video of the dance step via his Instagram handle to give a sneak peek of how the dance looks like.
Thus, he wrote: "@rexxiepondabeat and @sparkzy_minded please take it easy!! Make una still they chop the ZANKU DANCE!! When it's time to introduce the GBEKU DANCE PROPER UNA GO HEAR PANSA PANSA."
See video below:
Share this post below
??
Want To Promote Your Music, Videos, Mixtapes or Comedy video On Superloaded?
Click Here
Or Take To Us On Whatsapp
08161886130
Want To Get Our Latest Updates As Soon as it drops?
Join Our Group On Whatsapp Super TV
or Follow Us On Twitter
@SamGold_
,
>